Choose the best service and quality and become a partner!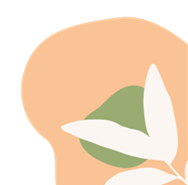 Subscribe to the FlowerForce newsletter to keep up with the latest news!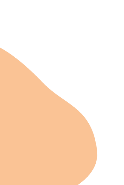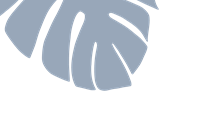 Check out our flowers & plants in an inspiring way.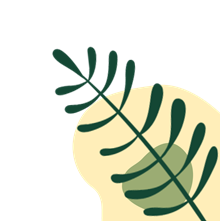 We know all about the international flowers & plants industry, the product range and logistic services.
We are happy to answer all of your questions!
Delivering high quality is our top priority. To maintain this level, we utilize our very own vacuum cooler to make sure your flowers are being transported in perfect conditions!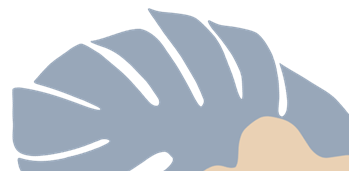 We are a modern and progressive export company in flowers & plants, located in the heart of the largest production area for cut flowers in the world...